Putting Our Experience to Work for You
The Laurel Highlands Jet Center offers aircraft maintenance, management, charter, and fixed-base operator (FBO) services, as well as broker aircraft sales. The company is based at the Arnold Palmer Regional Airport (LBE) in Latrobe, PA, and has been in business for more than 50 years.
Formerly called Vee Neal Aviation, the company is a repair station that holds FAA Part 135 and 145 certifications to perform charter and repair services.
The Laurel Highlands Jet Center is located near exclusive resorts and is also close to many of western Pennsylvania's other outstanding recreational and cultural amenities.
Find out how we can meet your specific requirements.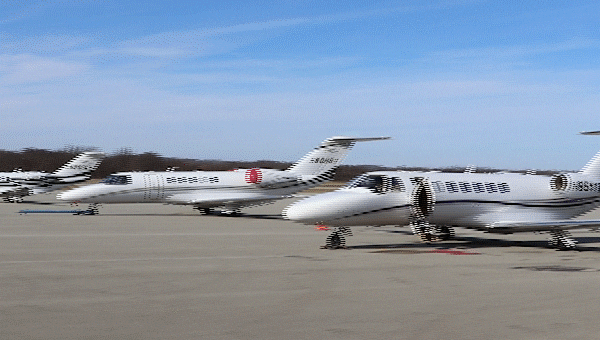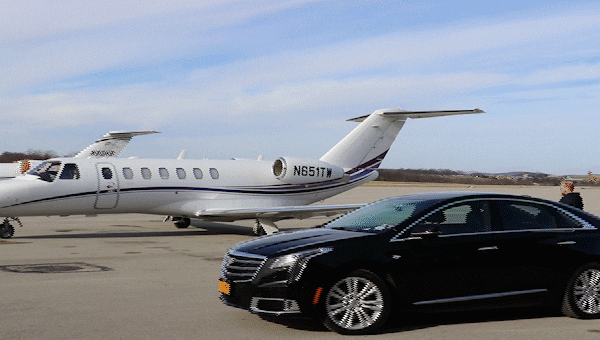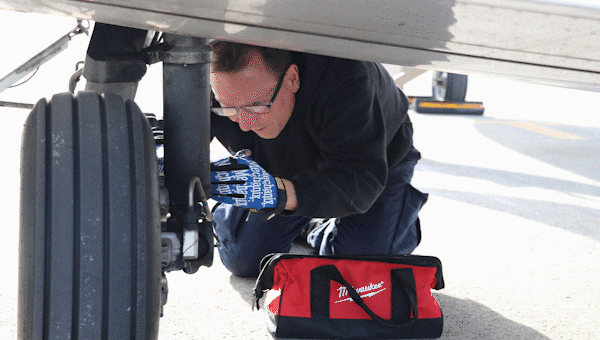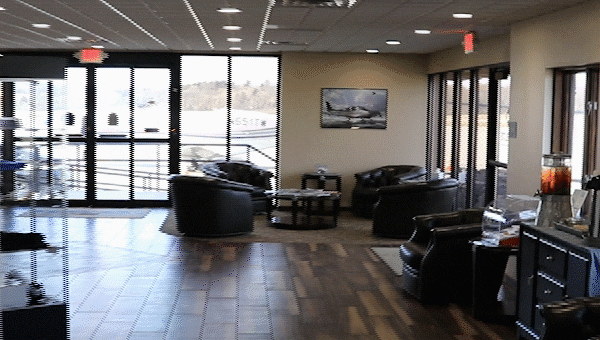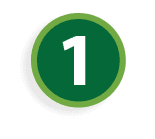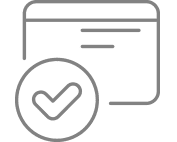 Click the Desired Services Below and Complete & Submit the Form