Your Full-Service MRO Partner
At Laurel Highlands Jet Center (a Federal Aviation Administration (FAA)-certified repair station), our aircraft maintenance professionals make safety and quality their top priorities so we can provide both required and optional maintenance services for clients throughout North America on many types of aircrafts, including the Piper Aztec.
Our services include:
Engine Overhauls
Engineering
End-to-End Conversions
Installation of Garmin flight instrumentation (digital & mechanical indicators, electronic displays)
Installation of Avidyne integrated avionics systems, multi-function displays & traffic advisory systems
Installation of Stratus ADS-B and WAAS GPS receivers
Installation of Aspen Avionics Flight Display Systems
When it comes to conversions, we'll quote you a fair price and perform the work in a timely way that allows you to maintain your busy schedule.
As a Part 145 repair station operator under FAA regulations, we're qualified to perform repairs on charter aircraft under Part 135 of the FAA Code.
We'll Also Come to You
If it's more convenient, we'll service your aircraft off-site at a location of your choice. Regardless of where we perform the work, our process is the same:
You tell us what you need by calling, emailing or visiting us
We create a customized quote for you
You approve the quote & pay a deposit
We order parts & perform the work for you in a timely manner
To find how we can help you fly safely and comfortably, set up a call or a visit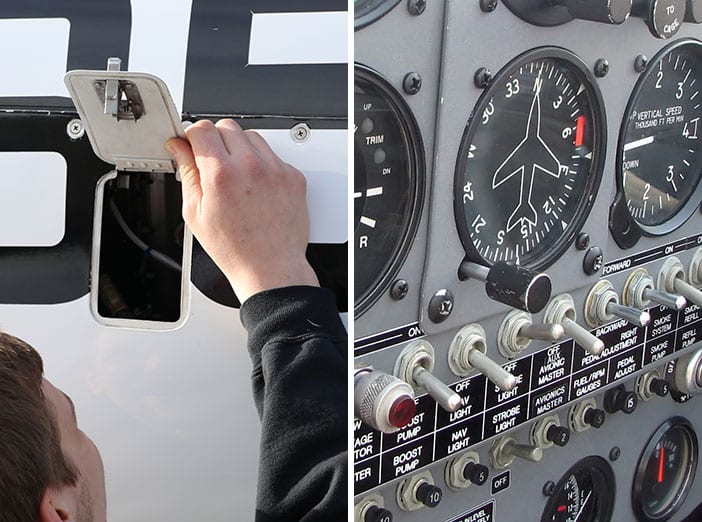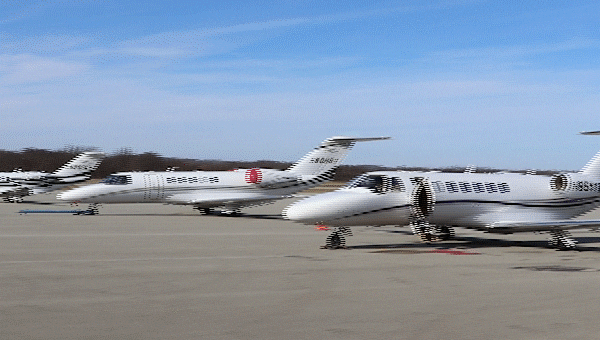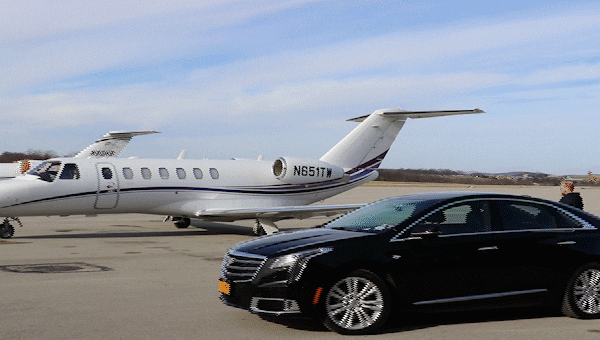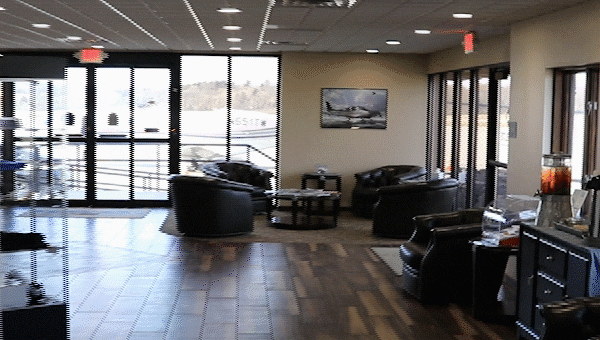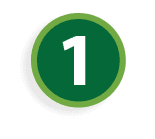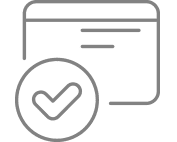 Complete & Submit the Form