Your Full-Service Partner
Laurel Highlands Jet Center is dedicated to making your ownership experience the best it can be. We take care of all aspects of aircraft management, including:
CONSULTING SERVICES
CREW STAFFING & TRAINING
FULL-SERVICE MAINTENANCE
FUEL
INSURANCE
HANGAR
CHARTER SERVICES
We know you have choices when selecting a company to manage you asset. At Laurel Highlands we appreciate you as a customer and regard you as a partner.
You will enjoy having all the above services provided at discounted pricing while being catered with concierge-level services. Fulfilling your needs is our job.
Should you prefer to hangar your aircraft at a facility, other than Arnold Palmer Regional Airport, we will arrange for hangar space and deliver our premier services.
Find out how we can become your Aircraft Management partner of choice.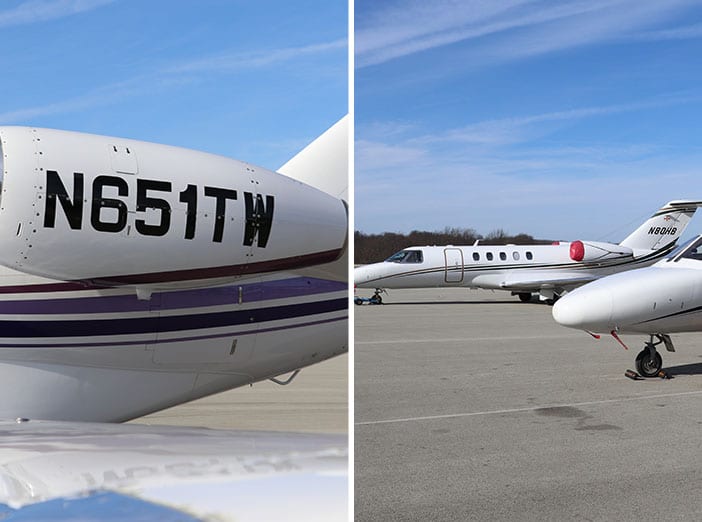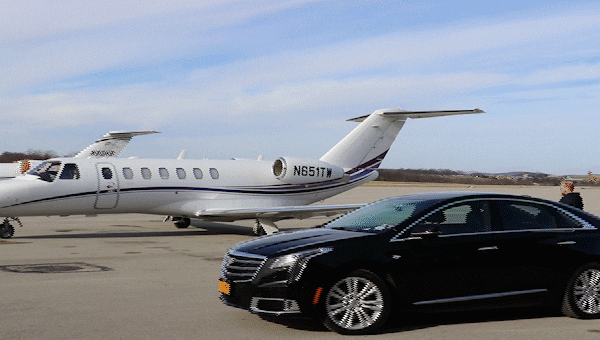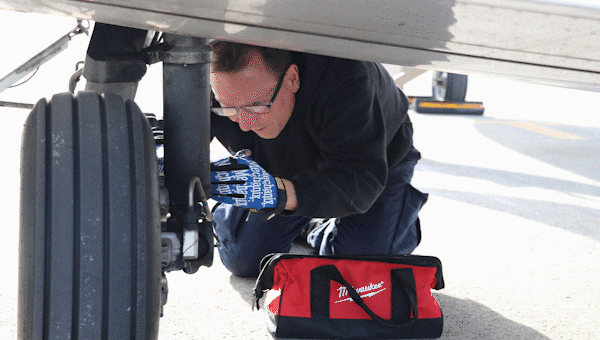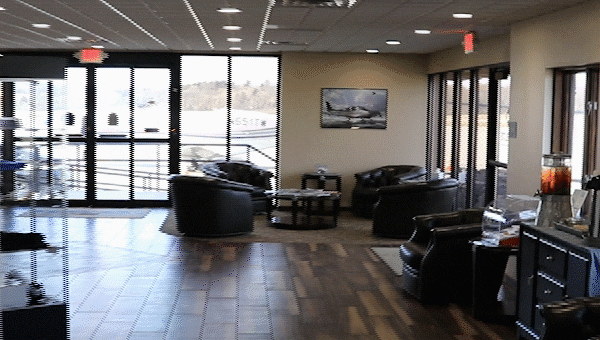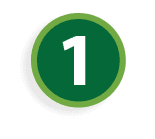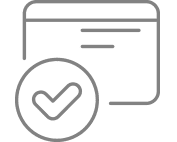 Complete & Submit the Form