Own Your Personal Plane!
Owning & operating an airplane has its advantages, including flexibility, flying directly to your destination, no security hassles and time savings.
If you'd like to own your own aircraft, we can assist you with identifying the perfect airplane to meet your needs. We can also negotiate the purchase, facilitate the pre-buy inspection, arrange the financing, provide insurance and handle every detail for the aircraft to be fully compliant with all regulatory requirements.
Contact us today for the latest in Aircraft Sales.
Find out how we can:
Identify Appropriate Aircraft
Perform the Pre-Buy Inspection
Arrange Financing
Provide Insurance Coverage
Provide Pilot Services
Provide All Ground Service
Provide All Maintenance Services
Manage Charter Operations
See our current aircraft sales listing at: Controller.com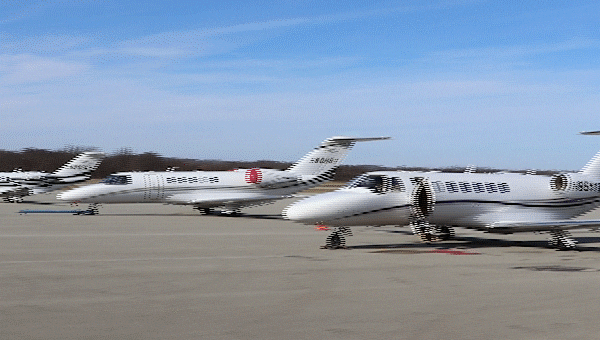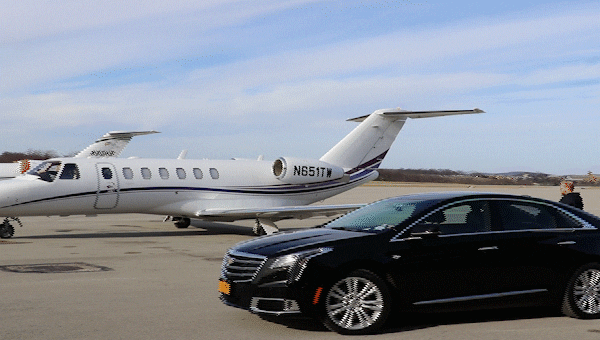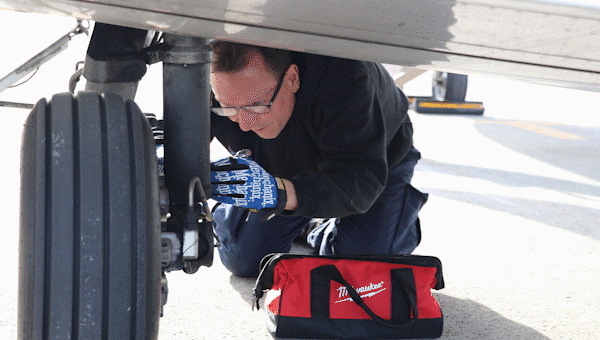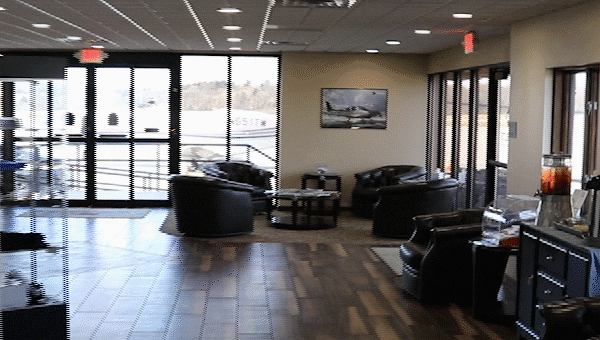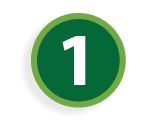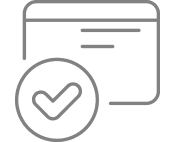 Click the Desired Services Below and Complete & Submit the Form